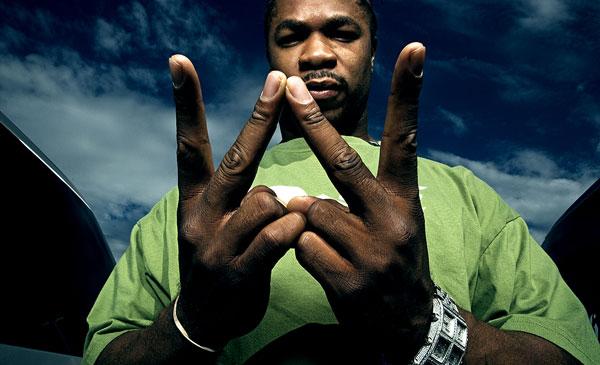 [© 2022 Reflex FM]

vorige overzicht volgende


15.09.2012
Xzibit maakt zijn muzikale comeback met het nieuwe album 'Napalm' dat spoedig uitkomt. De eerste single is 'Up Out the Way' featuring E-40, en Xzibit's 17 jarige zoon Tre Capital.

Op het album zijn er tracks met o.a. Wiz Khalifa op een beat geproduceerd door niemand minder dan David Banner.

Ook Dr.Dre maakt zijn opwachting samen met Tha Alkaholiks en King T op de track 'Louis XIII'.

Verder zijn er nummers met Game, Crooked I, en Slim the Mobster. Het album 'Napalm'ligt vanaf 9 oktober overal in de winkel.




---
Meer over Xzibit:
25/04/2014 Xzibit woest op promoter vanwege slecht bezochte concerten
24/03/2013 Xzibit roept op tot boycot van US Airways

---