Download nu de exclusieve Reflex FM Android app op je telefoon en neem je favoriete Hiphop en R&B tracks overal mee naartoe! Open deze link op je telefoon en volg de instructies:
http://reflexfm.nl/reflexfm.apk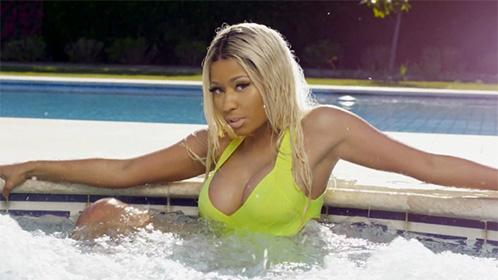 Nicki Minaj haar nieuwe single 'Only' featuring Drake, Lil Wayne, and Chris Brown gaat als een speer! De single kwam uit het niets al binnen in de top 5 van de iTunes download Chart. Het is de der...

Read More

'Globalization' is het nieuwe album van Pitbull dat op 21 november uitkomt. Op dit album natuurlijk ook zijn top 10 hitsingle 'Fireball' die 5 weken achter elkaar op #1 stond en wereldwijd meer dan...

Read More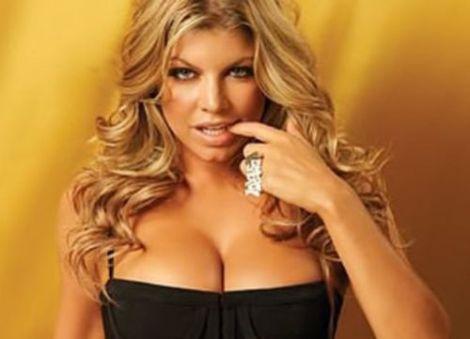 Fergie is trots op haar comeback single 'L.A. Love' die een paar weken geleden uitkwam. De zangeres noemt het zelf een 'Loveletter To The World'. In 2006, dropte de Black Eyed Peas zangeres haar ee...

Read More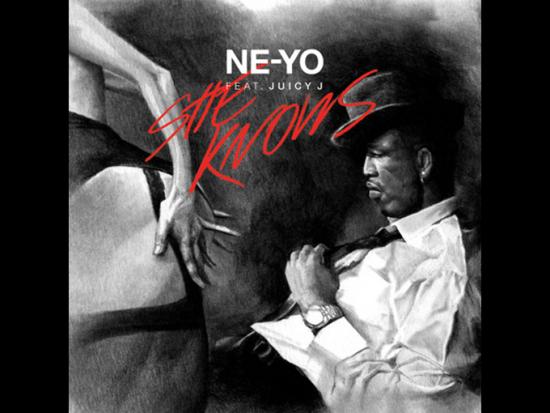 Deze hele week hoor je Ne-Yo ft.Juicy J met de nieuwe single She Knows als Reflex Sensation extra veel voorbij komen! Laat weten wat jij vind van deze single, Thumbs up or down?
Ne-Yo - She Knows ft.Juicy J




DOPE! (70%)

NOPE! (30%) Archief »




De Reflex FM talentscout is back! Read More...




Check out more Talents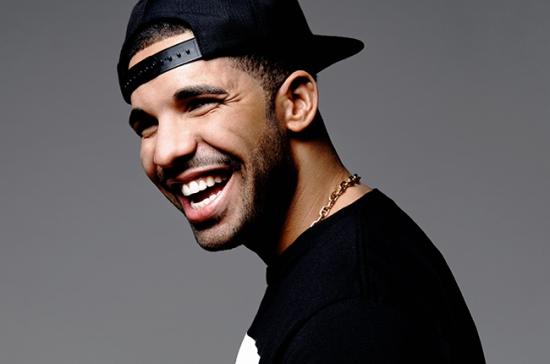 I got my eyes on you, you're everything that I see I want your hot love and emotion endlessly I can't get over you, you left your mark on me I want your high love and emotion endlessly Cause yo...

Read More
Also read:


Drake - Hold On Were Goin Home
Drake - Girls Love Beyonce
Lil Wayne - Love Me ft.Future and Drake
Alicia Keys - Girl On Fire feat.Nicki Minaj
Lil Wayne - Mirror feat.Bruno Mars

update: 22:02
Bewolkt en af en toe (mot)regen. Overdag van net westen uit droog gevolgd door opklaringen. Uitgifte: 17/11/2012 21.52 uur LT archief »


1. Bailando ft.Sean ...
2. Fireball
3. Bang Bang ft.Nick...
4. Anaconda
5. Money Cant Buy
6. Believe Me ft.Drake
7. Problem ft.Iggy A...
8. New Flame ft.Ushe...
9. Break Free
10. No Mediocre ft.Ig...


21/11/2014
Groove Garden
24/11/2014
La Coka Nostra
05/02/2015
K-Ci and JoJo

---

meer events