Download nu de exclusieve Reflex FM Android app op je telefoon en neem je favoriete Hiphop en R&B tracks overal mee naartoe! Open deze link op je telefoon en volg de instructies:
http://reflexfm.nl/reflexfm.apk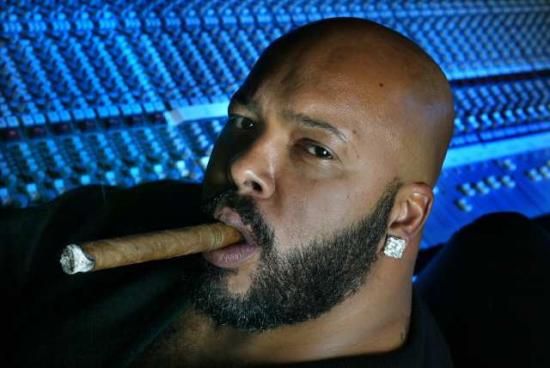 De beruchte voormalig platenbaas van Death Row Records, Suge Knight heeft mogelijk het leven gered van Chris Brown zegt een ooggetuige: "De reusachtige Knight sprong voor het podium toen hij een ma...

Read More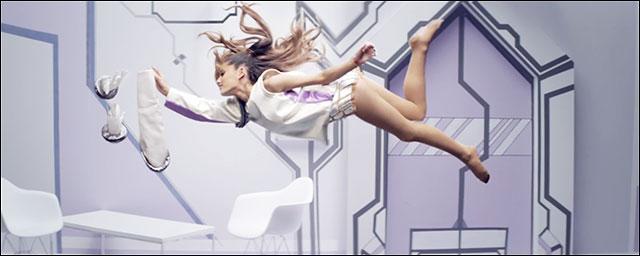 Ariana Grande heeft na haar nr.1 hitsingle 'Problem' ft.Iggy Azalea en Big Sean, deze week de video gedropt voor haar nieuwe single 'Break Free'. De nieuwe single heeft een compleet andere sound...

Read More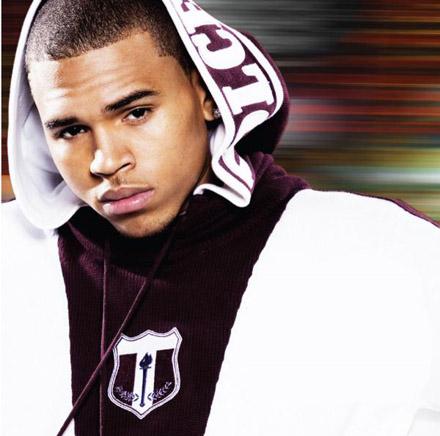 Chris Brown heeft deze week de video voor zijn nieuwe single 'New Flame' uitgebracht. Op de single krijgt hij hulp van niemand minder dan Usher en Rick Ross. Het is de opvolger van zijn Top 10 hit...

Read More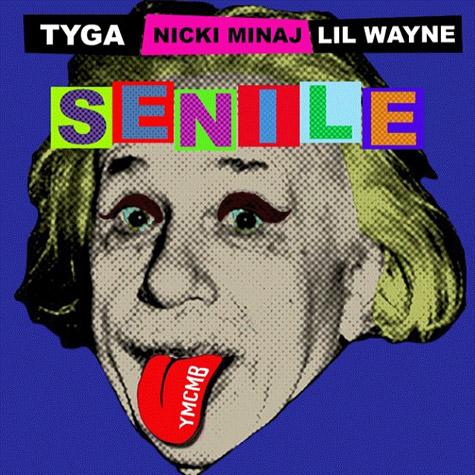 Young Money sterren, Tyga, Nicki Minaj en Tyga draaien compleet door op hun nieuwe single 'Senile', afkomstig van het album 'Rise Of An Empire', dat 11 maart uitkomt! Het nummer is deze week Reflex Sensation! Check hem hier, en geef je mening.
Young Money - Senile




DOPE! (68%)

NOPE! (32%) Archief »




De Reflex FM talentscout is back! Read More...




Check out more Talents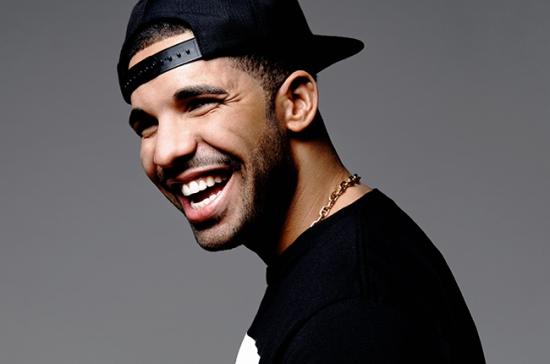 I got my eyes on you, you're everything that I see I want your hot love and emotion endlessly I can't get over you, you left your mark on me I want your high love and emotion endlessly Cause yo...

Read More
Also read:


Drake - Hold On Were Goin Home
Drake - Girls Love Beyonce
Lil Wayne - Love Me ft.Future and Drake
Alicia Keys - Girl On Fire feat.Nicki Minaj
Lil Wayne - Mirror feat.Bruno Mars

update: 22:02
Bewolkt en af en toe (mot)regen. Overdag van net westen uit droog gevolgd door opklaringen. Uitgifte: 17/11/2012 21.52 uur LT archief »


1. Problem ft.Iggy A...
2. Loyal ft.Lil Wayne
3. Fancy
4. The Man
5. Wiggle ft.Snoop Dogg
6. Birthday
7. Summer
8. Turn Down For Wha...
9. Marilyn Monroe
10. Not A Bad Thing


18/09/2014
T-Pain
30/09/2014
K-Ci and JoJo
30/09/2014
Ryan Leslie
24/11/2014
La Coka Nostra

---

meer events