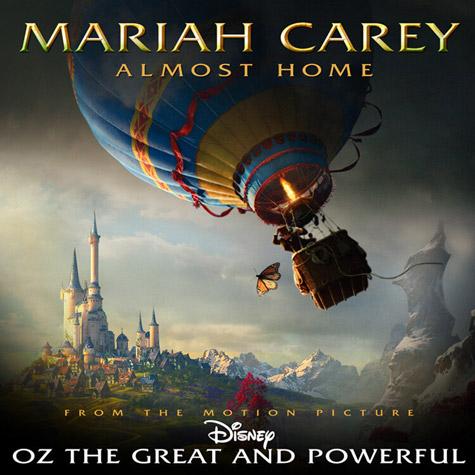 [© 2020 Reflex FM]

vorige overzicht volgende


17.02.2013
Mariah Carey primeurt 19 februari op iTunes haar fonkel nieuwe single 'Almost Home'. Deze nieuwe single hoort bij de soundtrack van de film 'Oz The Great and Powerful', die 8 maart in premiere gaat.

'Almost Home' has a message that works beautifully with the film,' zegt Mariah. 'It's a feel-good record, evoking the feeling of reaching your home and being with people that you love.'

Samen met director David LaChapelle,word volgende week de clip geschoten.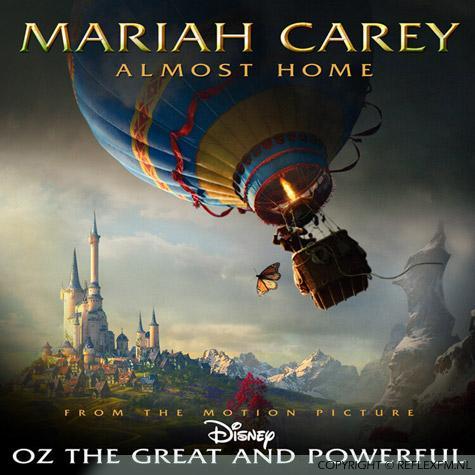 ---
Meer over Mariah Carey:
14/05/2014 Mariah gaat hardcore op Hit-Boy beat met single Thirsty!
01/05/2014 Mariah Carey dropt tracklist album Me I Am Mariah
10/02/2014 Mariah Carey zet liefdesnestje te koop voor 13 miljoen dollar
11/07/2013 Verwondingen Mariah Carey ernstiger dan naar buiten werd gebracht
09/07/2013 Mariah Carey raakt gewond bij videoshoot
22/06/2013 Mariah Carey klaar met album The Art Of Letting Go
06/06/2013 Mariah Carey dropt nieuw album op 23 juli
26/05/2013 Mariah Carey scheurt uit haar jurk tijdens concert in Central Park NY
15/05/2013 Mariah Carey maakt plannen voor nieuwe wereldtournee
11/05/2013 Mariah Carey dropt sexy video #Beautiful feat.Miguel
09/03/2013 Mariah Carey dropt video voor Disney hit Almost Home (Video Premiere)

---