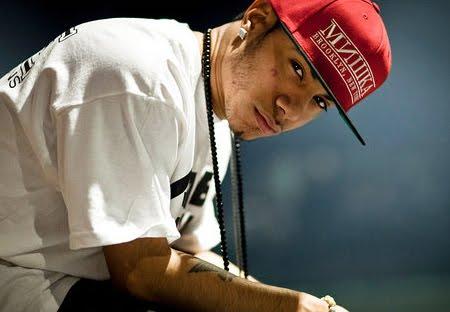 [© 2021 Reflex FM]

vorige overzicht volgende


04.05.2013
Bow Wow, Swizz Beatz en Raekwon zijn de laatste in de rij met bekenden die reageren op het nieuws dat hiphop producer AraabMuzik zwaargewond is geraakt bij een schietpartij eerder deze week.

Abraham Orellana, beter bekend als AraabMuzik is de man achter hits van o.a Fabolous, Bow Wow, Cam'ron, Jadakiss, Busta Rhymes en vele anderen.

De producer werd neergeschoten bij een mislukte poging hem te beroven van zijn juwelen. Aarab is inmiddels buiten levensgevaar. Veel fans en bekende sterren reageren op het nieuws.

Bow Wow schreef op Twitter:
"We wish @araabMUZIK a safe and healthy recovery. Get well. W/ out him wouldnt be this... http://youtu.be/5QRT0UNyqOA

Swizz Beatz plaatste de volgende Tweet:
"20h I'm sending my love out to my Lil bro #AraabMuzik hope he gets well soon???? Haters are Cowards !!!!!!! RT" (Swizz Beatz's Twitter)

Wu-Tang Clan member Raekwon schreef:
"Wishing my young g @araabMUZIK a fast recovery. #getwell"