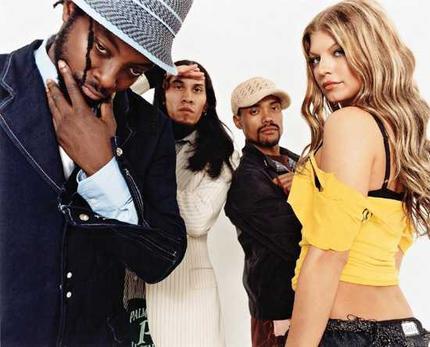 [© 2021 Reflex FM]

vorige overzicht volgende


15.07.2008
Taboo van de Black Eyed Peas is dit weekend getrouwd met zijn vriendin Jaymie Dizon. De 33-jarige BEP-rapper trouwde in een katholieke kerk in Californie.

Te gast waren onder andere natuurlijk Will.I.Am en Fergie, die haar verloofde Josh Duhamel had meegenomen.

De rapper heeft niet al te veel tijd om te genieten van zijn getrouwde leventje. Later dit jaar komt zijn soloalbum uit. Ook heeft hij een rolletje bemachtigd in de film 'Street Figter: The Legend of Chun-Li'.