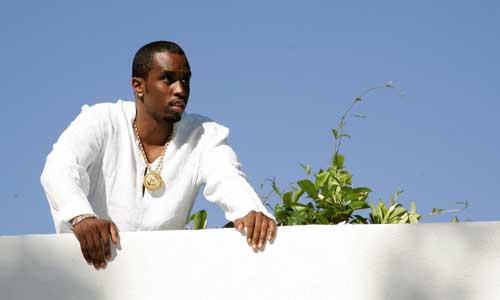 [© 2022 Reflex FM]

vorige overzicht volgende


01.10.2008
Diddy is druk bezig met de productie van zijn nieuwe tv-programma 'Starmaker', dat in januari op de buis moet komen. Na 'Making The Band' en 'I Want To Work For Diddy', probeert de rapper opnieuw een succesformule te bouwen.

'Starmaker' is ongeveer hetzelfde concept als de eerdere 'Starmaker' in Nederland. Diddy kiest een aantal solo artiesten uit, die tegen elkaar zullen strijden terwijl ze in een huis wonen. Uiteindelijk draait het allemaal om bekendheid.